VEGA - 6HP 4 Voices drum module in Eurorack format - #4th BATCH - DECEMBER 2022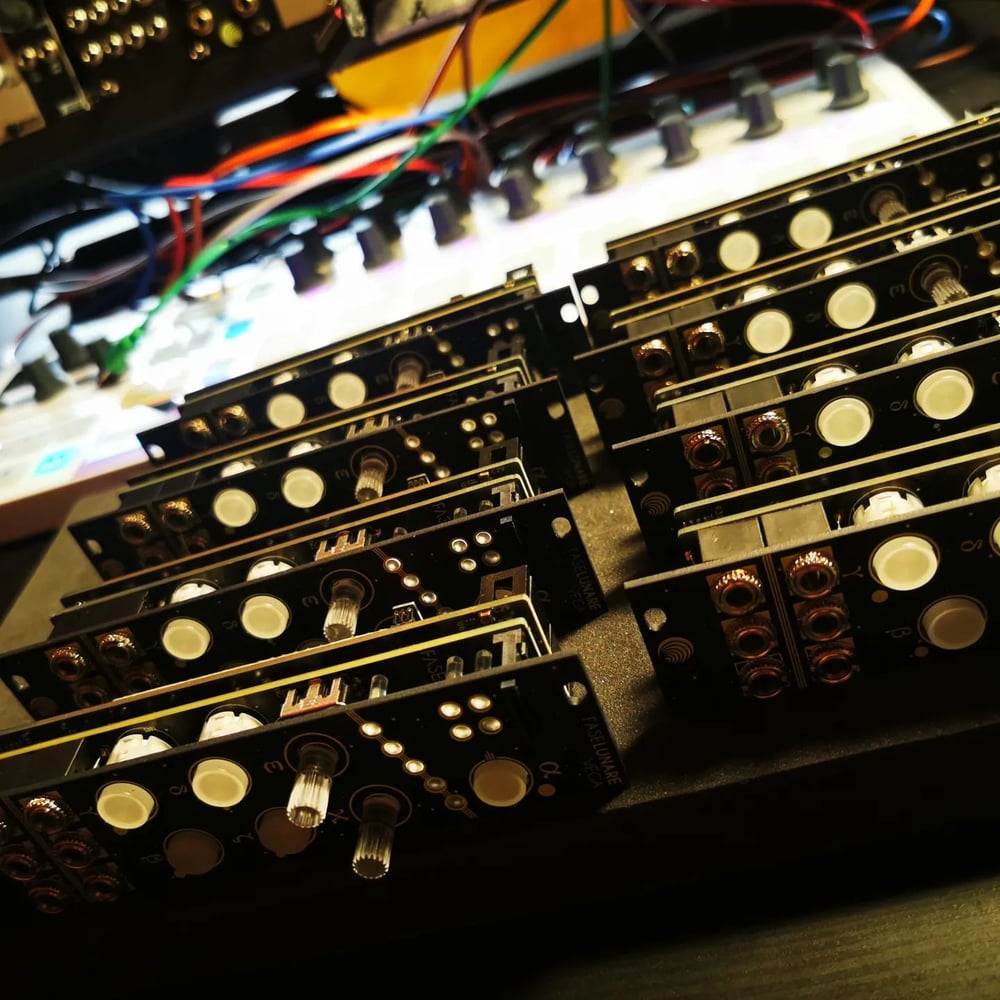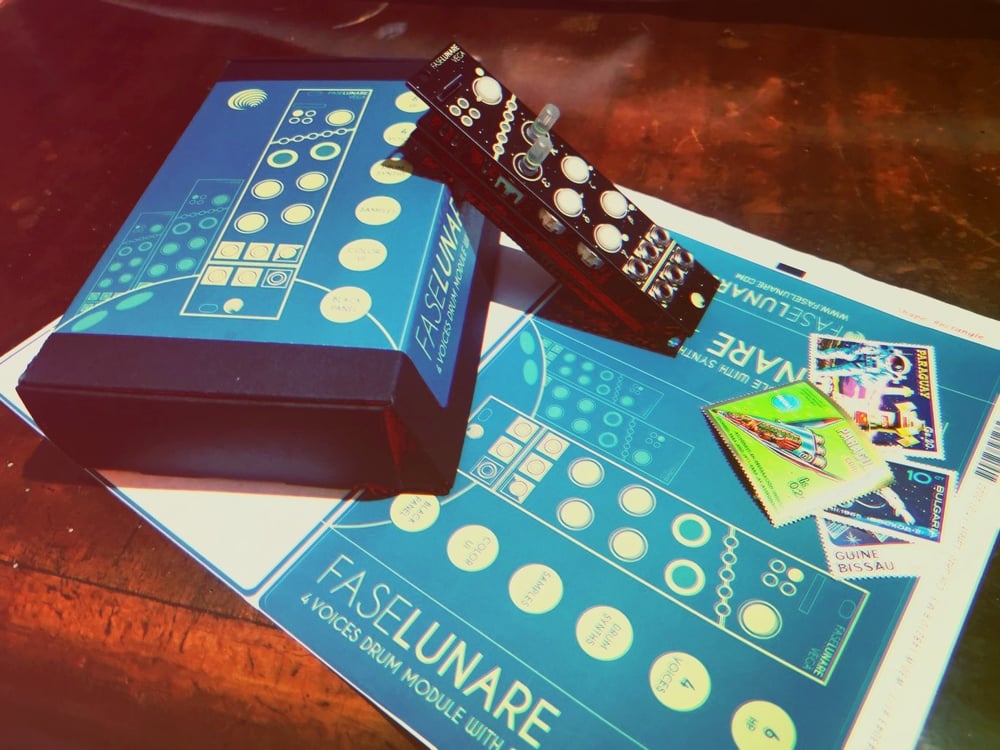 ATTENTION: DUE TO THE ELECTRONIC COMPONENTS SHORTAGE the VEGA will be produced in small batches. This batch will be shipped in late DECEMBER 2022 . Orders will be processed in order of arrival.
ATTENTION: Due to the continuous increase in the costs of raw materials, the price of this fourth batch will be slightly increased. We apologize but unfortunately we cannot do otherwise.
For more information visit the FASELUNARE VEGA page
6HP, 4 Voices drum module in Eurorack format.
VEGA has 4 digital voices tailored for drum sounds, each voice works both in synthesis and with samples uploaded on the onboard SD card.
His unique color coded user interface, shrink the module at only 6HP, thanks to the RGB encoders, LEDs and buttons, you can access easily 12 parameters per voice, 5 presets and a very useful mute function for each voice.
VEGA has 4 Trigger inputs (one for each voice), 1 Random input which randomly triggers individual voices and a high quality audio output.